DigiTechMahi - Digital Marketing Services
We are an ROI-driven digital marketing agency located in Mumbai
If you want to make a remarkable presence online, you have come to the right place. We can help you to grow your dream business to the next level.
DigiTechMahi, an advertising agency, is here to assist you with various popular options. Whether you need help with Online Marketing, Branding, Social Media Marketing, Lead Generation, Digital Marketing, SEO, PPC, Paid Marketing, and more. We can also help advertise on popular digital platforms like Youtube, Instagram, Facebook, LinkedIn, and more. Some industries we have worked with include Ecommerce, Security, Realty, Healthcare, Automobile, Fintech, Jewellery, Education, Travel, and more.
Our Web Design team has good experience in the core areas of design to create the website which you need.
Are you searching for customized solutions for your websites? Our experienced team will develop and deliver a website that will serve your purpose.
DigiTechMahi ensures that New Clients and Customers easily find your business with researched digital marketing.
We offer free Business Audit for our clients.
We are good at project delivery with proper deadline.
We are fully transparent with our service.
We provide expert support to our clients.
Need help? Get answers to all your queries.
"Great team with awesome quick service. DigiTechMahi team is always available to help. They will never stop till the customer is satisfied, which is the best part. I am too happy with DigiTechMahi Service. "
I was looking to do my website with many different companies around Mumbai. While doing my research I found DigiTechMahi, they answer all my questions right away. Their customer service is exceptional and their work is even better.
Let's Connect On Social Media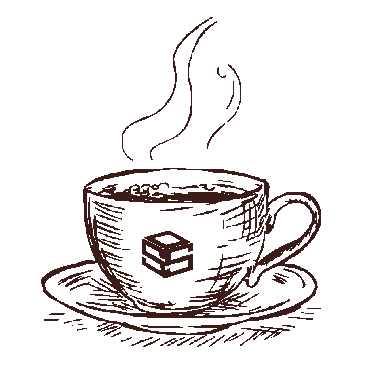 Namskar, Agar aapka koi business hai aur usko aap online bhi chalana chahate hai? Fir aapko, apne business ke liye ek website ki jarurat hai… Ji Haan, hum Business ke liye website bhi banate hai. We hope you are keen to meet us then let's plan a meeting (Chai Pe Charcha) with 'Garam Chai ki Pyali' at our Office.